International Master Program in Engineering Available for Foreign Students
National Changhua University of Education will launch the "International Master Program in Engineering" in Fall 2022. International students interested in artificial intelligence, integrated circuits, information technology, and smart manufacturing are welcome to join this program.
Curriculum Fields
Application Documents
Application

Form

Graduation

Certificate

Transcript

Autobiography

Identification

Document

Application
Essay

Declaration
Form

Financial
Statement

Other
Materials

International
Students

V

V

V

V

V

V

V

V

Optional
Application Period
Fall Semester: from February 7 to April 7, 2022


Application System
Please click on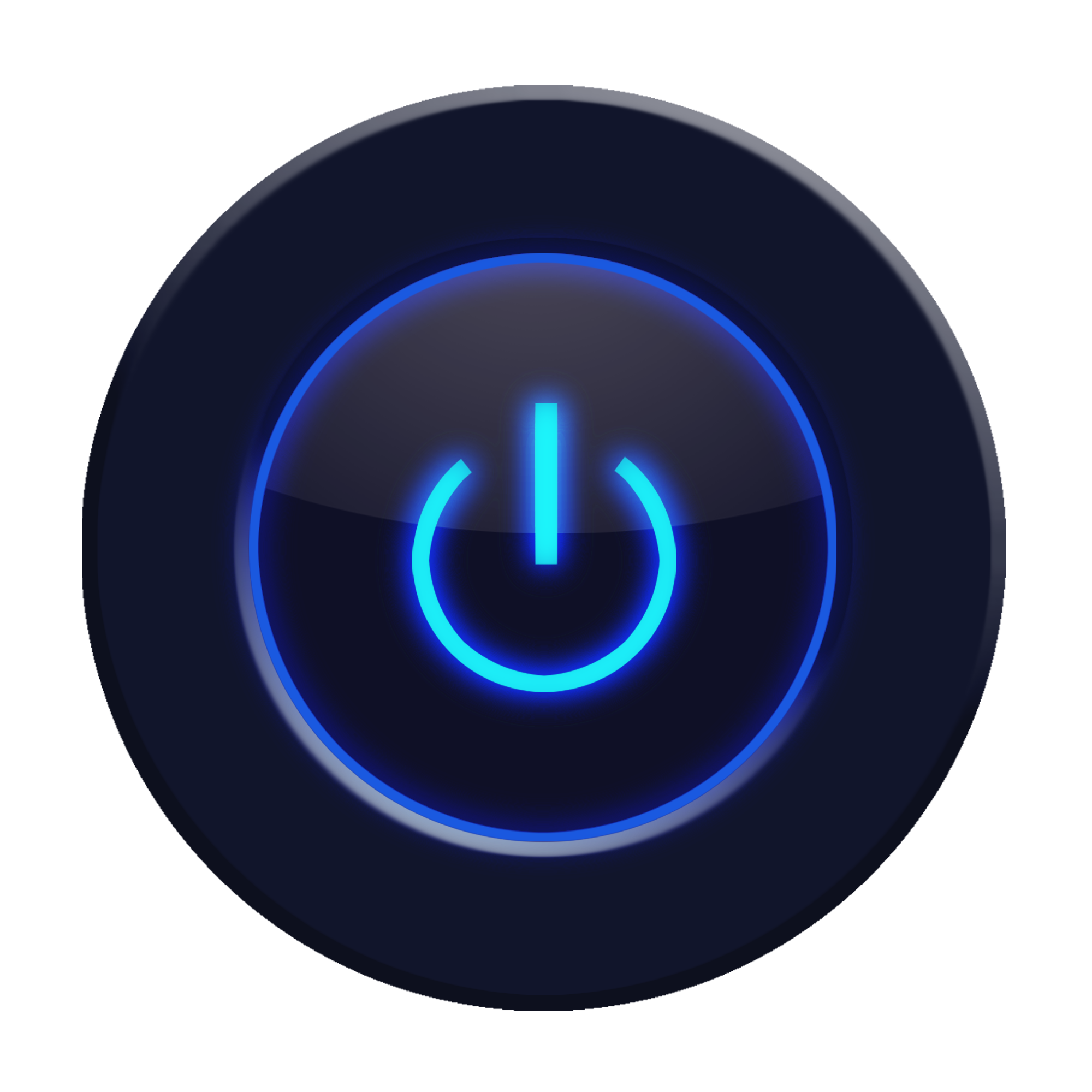 2022/2023 Online Application System, and start your application in the application period. In principle, you will be asked to complete several steps before sending out your application back to the online system.
★Free tuition and dormitory fees for international students in the first academic year! (conditions apply)
★Junior or senior students of partner university are also welcome to participate in this program as exchange students!
Future Job Opportunities
If you have questions regarding admission requirements, please email or call us at
College of Engineering, NCUE
Email: chingui@cc.ncue.edu.tw
anda@cc.ncue.edu.tw
Tel: +886-4-7232105 ext. 8002 or 8004
Office of International and Cross-strait Affairs
E-mail: cheriesu64@cc.ncue.edu.tw
lochiajen@cc.ncue.edu.tw
Tel: +886-4-7232105 ext.5117 or 5112